It's about time I begin listing public (but not private) events, mostly open stage appearances, but I am expanding to more venues soon. I'll try to post where here, since I'm anti-social media. …I know. 😛
Below my CALENDAR, please see the most current and/or relevant FLYERS directly beneath it. Below that you can find some previous calendar pages and previous flyers if you're really curious.
Calendar

:

Flyer

(s):
(and yes, I do design my own swag)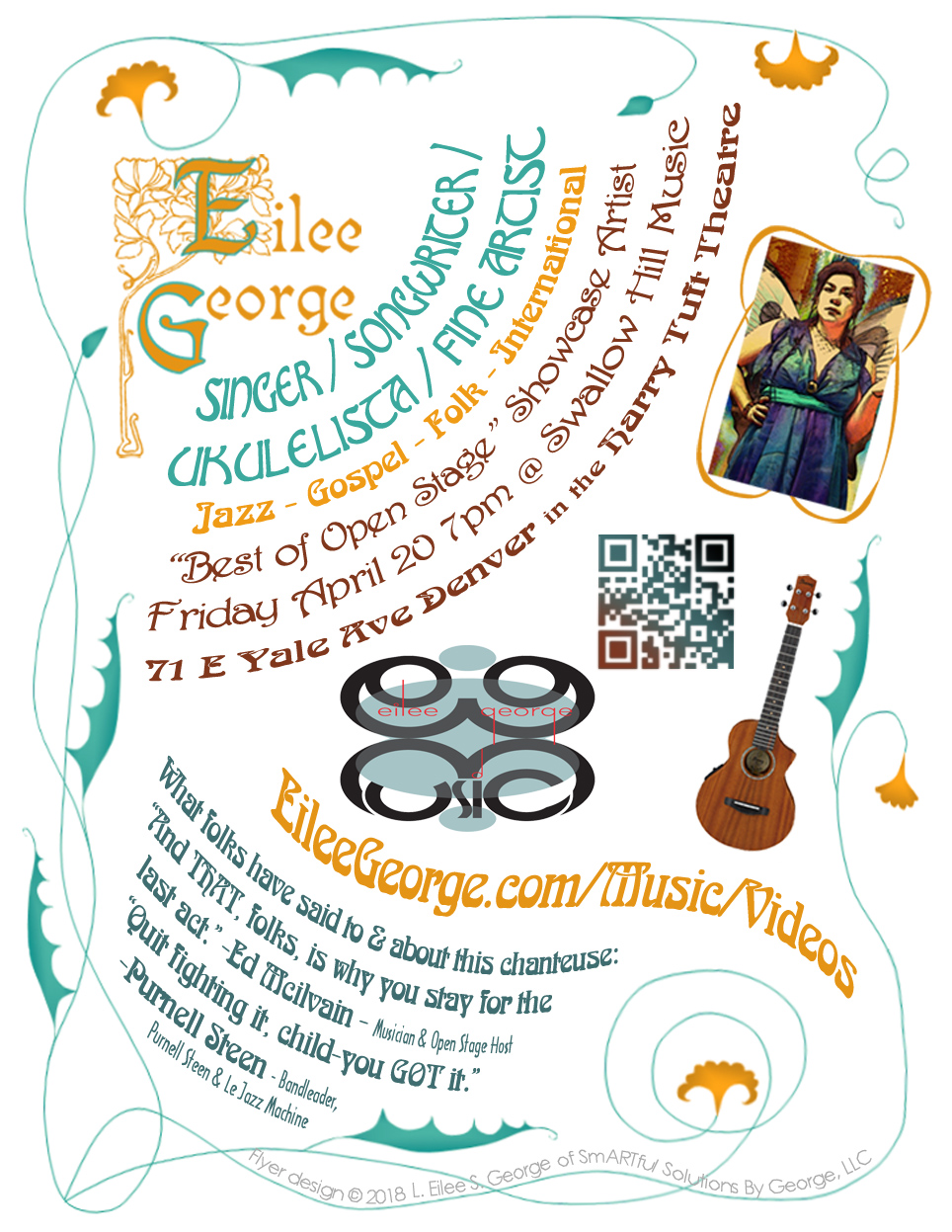 Love this fresh chapter in my life…this is so cool (giggle). Thanks for checking this out! 🙂
Older Calendars

: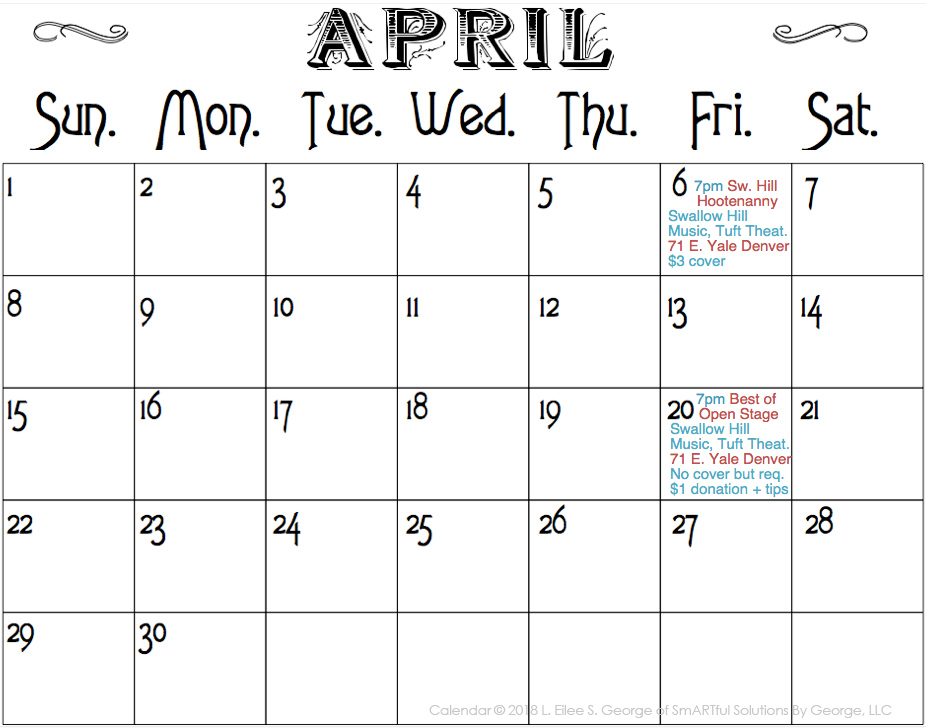 Older Flyers

: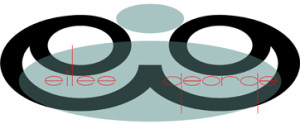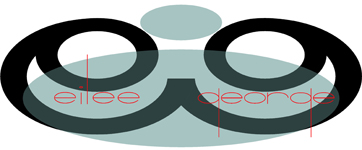 All content on this site © 2013-2018/present L. Eilee S. George; all rights reserved.