Location: ART > About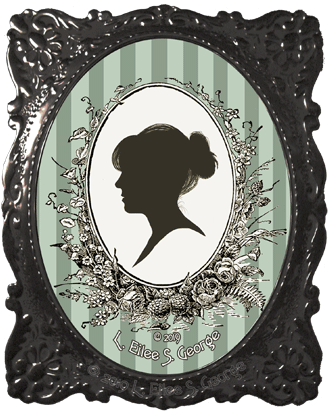 This is Eilee's About section, which is further divided into her Ethos page (or Artist's Statement/bio), in which you'll learn about her media, techniques, style, inspiration and philosophy of her creations – and also includes her FAQ page (also a bit biographical). You can visit these pages via the links here, or via the appropriate icons that you will see below these first three paragraphs.
Eilee primarily works in acrylic on canvas, colored pencil or graphite on white and hued papers, charcoal on a variety of substrates, or ball-point pen on paper. She also sews, woodworks, welds, drafts in CAD and works laser cutters and designs graphics, web sites, architectural models, fantastical costumes and more. Being a highly trained and experienced fine artist, she can work in varying degrees of realism and abstraction in order to accommodate the goals of a variety of projects.
More info about her can be found across the site, pertaining appropriately to each section, be it art, music or creative writing.
Incidentally, about this site, Eilee designed all of the graphics, animations, background and other visual elements on this site, as well as doing all of the copywriting, coding all of the links, jump links, menus, etc., and producing all of the videos. This particular site is very full and complex, but Eilee can do, and has done, simpler sites–each with its own unique flair. If you need a website that showcases your personal brand and style, instead of one that looks just like all of those other conformist sites out there (as other "designers" tout their tired "one note" designs they foist on potential clients by calling anything else "dated"), Eilee is available to design a simple, special, functional, original-looking site for you, with as much true personality as you dare to show–yet still with a strategy to help you get your message across to achieve your goals. No boring sites here…unless that's really your aim, but she will work with you to still make it something impactful. She can consult with clients on the purpose of the site, the intended audience, their unique value proposition and how to leverage it in their market, and either develop a new (or expand an existing) visual and verbal vernacular that can properly represent and serve them: one that translates across all of their print and digital marketing. Potential clients can contact her about their ideas and concepts here. 
♥ – Eilee
All content on this site © 2013-2020/present L. Eilee S. George; all rights reserved, except where otherwise noted.